8 WEEKS OUT –
Create a moving budget to know how much you can spend on a moving service & supplies.

Research moving companies for price quotes and their accreditations.

Organize all of your moving information (research on moving companies, receipts, list of items you are moving, etc.) in one folder.

Make a list of all the specialty items (piano, gym

equipment, etc.) you will have to move and plan accordingly.

Start the purging process and separating out items you will either donate or sell.



6 WEEKS OUT –
Sell or donate items you designated during the purging process.

Gather supplies (moving boxes, tape, markers, bubble wrap, etc.) you will need for the moving process.

Measure large pieces of furniture to make sure they will fit in your new place.

Choose your moving date and make sure it works with others involved in the move.



AT LEAST 4 WEEKS OUT –
Book the moving company with written confirmation of moving date, costs and any specific requests.

If needed, purchase moving insurance.

Begin packing with items you aren't currently using including out-of-season items.

Label all boxes and keep a list of what items are included in each box.

Separate items you will want to transport yourself on moving day and hold them in one specific place.
Change addresses at the post office and for any subscriptions you receive.

Notify the utility companies of your upcoming move so you can have the names changed over.



2 WEEKS OUT –
Confirm the moving date, costs and any specific requests with the moving company.

Use up food and cleaning items you will not move.

Start throwing things away so you can make plans if your trash exceeds the trashcan.



1 WEEK OUT –
Pack a suitcase with essentials (toiletries, clothing, medication, etc.) you will need soon after the move.

Create a plan for your pets and plants on moving day.



THE WEEK OF MOVING DAY –
Defrost the fridge and freezer.

Make plans to tip & feed the movers.

Arrange your moving day schedule including if anyone will help move either in or out, transportation options and food for moving day and day after.

Call utility companies to transfer utilities.



MOVING DAY –
Verify all details with the moving company when they arrive.

After furniture and boxes have been unloaded, take inventory to make sure everything is accounted for.

Do a final sweep and open every drawer and closet to ensure no item is left behind.
Visit my website
www.DeLena.com
for additional information about Real Estate and our Central Ohio Market!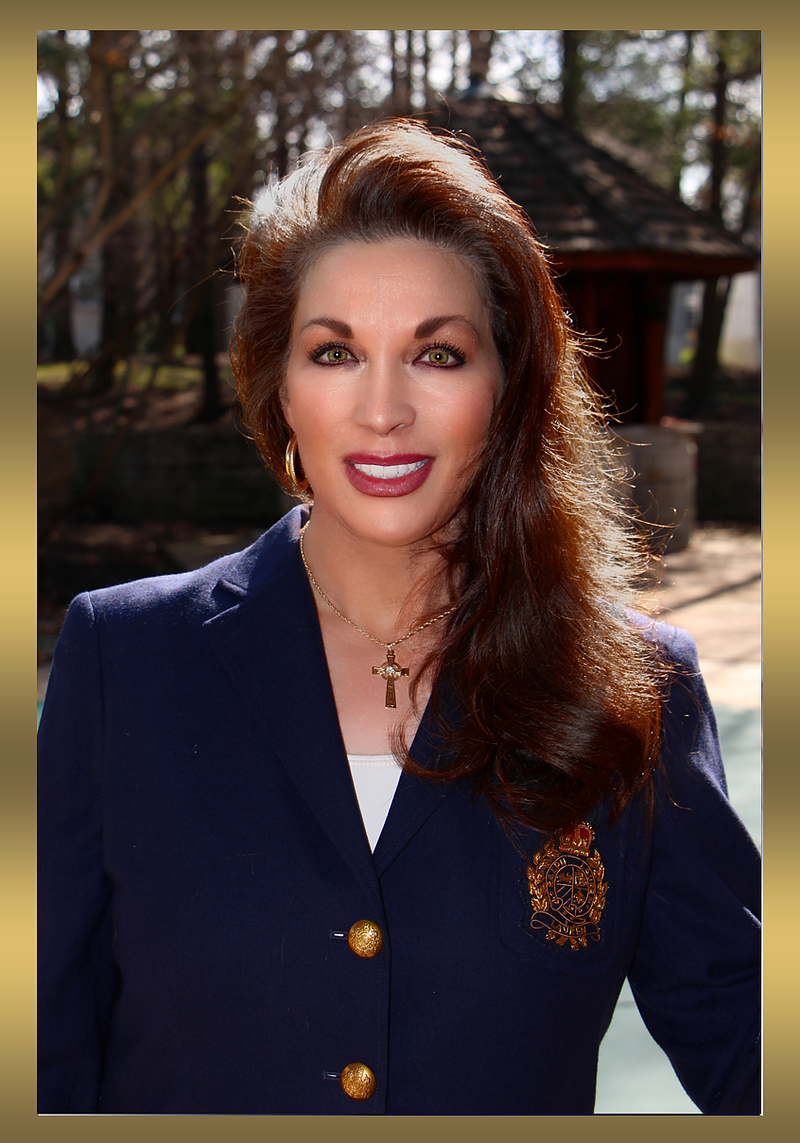 DeLena Ciamacco
RE/MAX Connection, Realtors
Cell: (614) 882-6725
Email: delena@delena.com
"#1 IN CENTRAL OHIO (COMMISSION EARNED) FOR
OVER 20 YEARS"

"#1 IN THE STATE OF OHIO (COMMISSION EARNED) FOR
OVER 20 YEARS"*

"TOP 100 REALTORS IN THE UNITED STATES FOR OVER 20 YEARS"*

"TOP 100 REALTORS IN THE WORLD FOR OVER 20 YEARS"*
*Among all RE/MAX "Team Leaders": Locally, Nationally & Internationally

PLEASE NOTE: Comments/statements in this article are collected from varying sources and are not necessarily the views & opinions of DeLena Ciamacco.